Boise Club Members
I believe every woman should have the opportunity to be empowered and live a life she loves living. I am committed to helping women turn their to-do's into ta-d...
Jamie Gates
Founder/Chief Empowerment Officer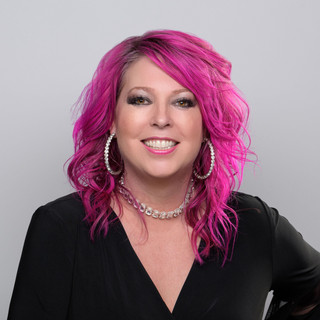 Hi, my name is Natashia Rechenmacher, I am a Brand Ambassador with Red Aspen.

At Red Aspen, our mission is to inspire women to Stand Up, Stand Out, and Stand ...
Natashia Rechenmacher
Red Aspen BRAND AMBASSADOR
Cari Powers
HollyKay Drinkard
Sylvie Gatez Wilmot is a devoted professional at ASEA with a passion for helping others improve their lives. Originally from France, she brings a multicultural ...
Sylvie Wilmot
Heather Wood
Upward Regenerative Medicine
Marla Upward Regenerative Medicine
rebeccaloaxaca
Kelly
Physical Therapy and Personal Training
delaney